CULTURAL CARAVAN IN COMMEMORATION OF THE 26TH ANNIVERSARY OF THE MARTYRDOM OF THE LATE GOVERNOR EVELIO B. JAVIER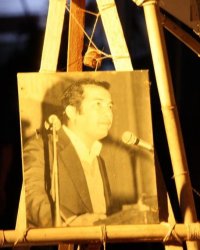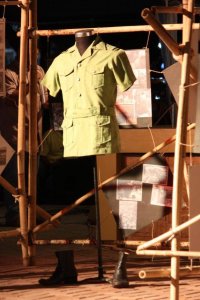 Bugasong, Antique. A Cultural Caravan was held at the Municipal Plaza of Bugasong, Antique last February 7, 2012 in commemoration of the 26th anniversary of the martyrdom of the late Governor Evelio B. Javier, who was assassinated by armed men on February 11, 1986 at the plaza of San Jose de Buenavista, Antique.
The activity started with a message delivered by Hon. John Lloyd M. Pacete, Municipal Vice Mayor of Bugasong, and followed by various entertaining numbers. The said Cultural Caravan was spearheaded by the Binirayan Foundation, Inc. together with Mr. Bernie Salcedo, a close friend of our local hero.
Top Commenters