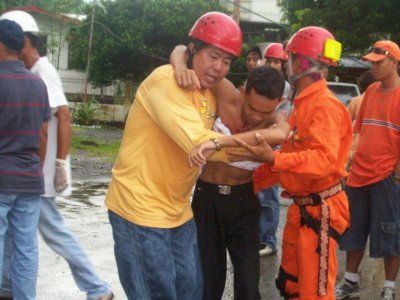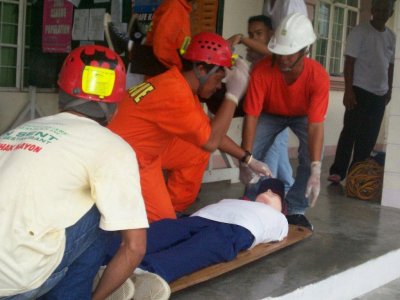 Nationwide Simultaneous Earthquake Drill
The National Disaster Risk Reduction Management Council enjoins the Local Government Units to conduct a nationwide simultaneous Earthquake Drill on March 1, 2012 as per communication from the NDRRMC dated January 31, 2012.
The Municipality of Bugasong thru the initiative of the Executive Officer of the MDRRMC in the person of Mr. Ben S. Condez, tapped Northern Bugasong National High School and Southern Bugasong National High School to participate in the said event. Information Drive and Drills were conducted prior to the said activity.
The simultaneous drill will start at exactly 9:00 o'clock in the morning of the same date.